Hey there!
If this mail looks unfamiliar, it's because I had to change to another newsletter service. But you did actually sign up to this via my website at kooslooijesteijn.net! The Twitter company shut down Revue, which I used to write thes newsletters. But I found Buttondown is a worthy replacement. Revue had a super nice feature: it let me add multiple feeds, like my blog RSS, Twitter and others and from there I was able to just drag-and-drop links to a newsletter.
But Buttondown has some nice things too!
A Markdown editor
Loads of customization options
The option to add paid newsletters
Custom styling
So next time I may actually have taken the time to apply some more CSS to the template and it may again look different.
About those paid subscriptions: the updates like I now irregularly send them are going to be free obviously. But as Buttondown actually costs money, I will also think about a way to cover those costs.
Have a great 2023!
---
From my blog
Why is open source software so badly designed? | Koos Looijesteijn
It's not just a matter of developers acting friendlier or designers acting less egoistically.
How to make volunteer-driven open source projects successful | Koos Looijesteijn
Free and open source projects could be much more successful for you and your users!
Bookmarks
Annual Performance Reviews Ruin Everything | by Elizabeth Ayer | Medium
There is hardly an area of work, psychological safety, growth, collaboration or equity that annual performance reviews don't undermine…
Sorry, that was a Medium link!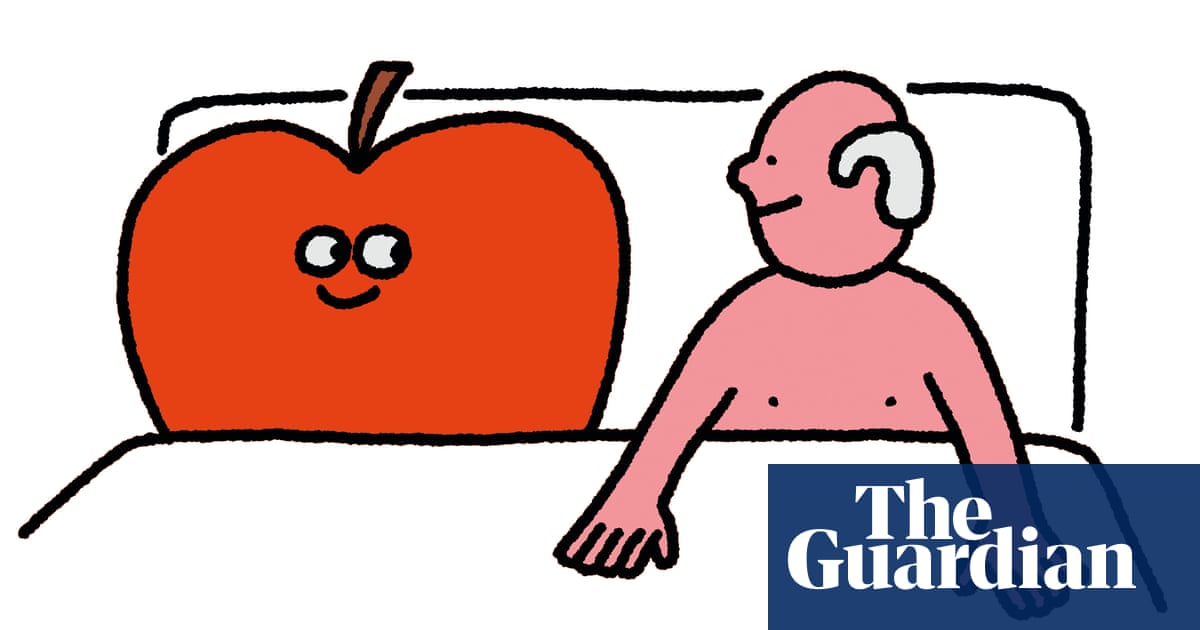 100 ways to slightly improve your life without really trying | Life and style | The Guardian
Whether it's taking fruit to work (and to the bedroom!), being polite to rude strangers or taking up skinny-dipping, here's a century of ways to make life better, with little effort involved …
Ever since 'Wear sunscreen' I'm a sucker for such lists.
Floor796
Juvenile and impressive.